Artículo
Late Pleistocene Lithic Procurement and Geochemical Characterization of the Cerro Kaskio Obsidian Source in South-western Bolivia
Capriles Flores, Jose Mariano
;
Tripcevich, N.
;
Nielsen, Axel Emil

;
Glascock, Michael D
;
Albarracin Jordan, J.
;
Santoro, C.M.
Fecha de publicación:
10/2018
Editorial:
Wiley Blackwell Publishing, Inc

Tipo de recurso:
Artículo publicado
Resumen
Primary questions regarding the foraging behaviour of the first hunter–gatherers who colonized the New World are how they found, procured and utilized high-quality raw materials for manufacturing stone tools. In this paper, we present evidence from the late Pleistocene site of Cueva Bautista in the highlands of south-western Bolivia, which demonstrates that a substantial portion of the recovered stone tool assemblage originated in Cerro Kaskio, a recently discovered obsidian source located 15 km south-west of the site. In addition to describing the geological and geochronological setting, we provide the first geochemical characterization of the Cerro Kaskio source by means of instrumental neutron activation analysis and energy-dispersive X-ray fluorescence. Supported on the technological analysis and archaeometric sourcing of the obsidian lithics found in Cueva Bautista, we discuss the nature of the procurement strategies practised by the earliest mobile hunter–gatherers who explored and colonized the Andean highlands. We conclude that opportunistic lithic resource procurement was probably an important component of the first foraging societies that explored the highland Andes.
Archivos asociados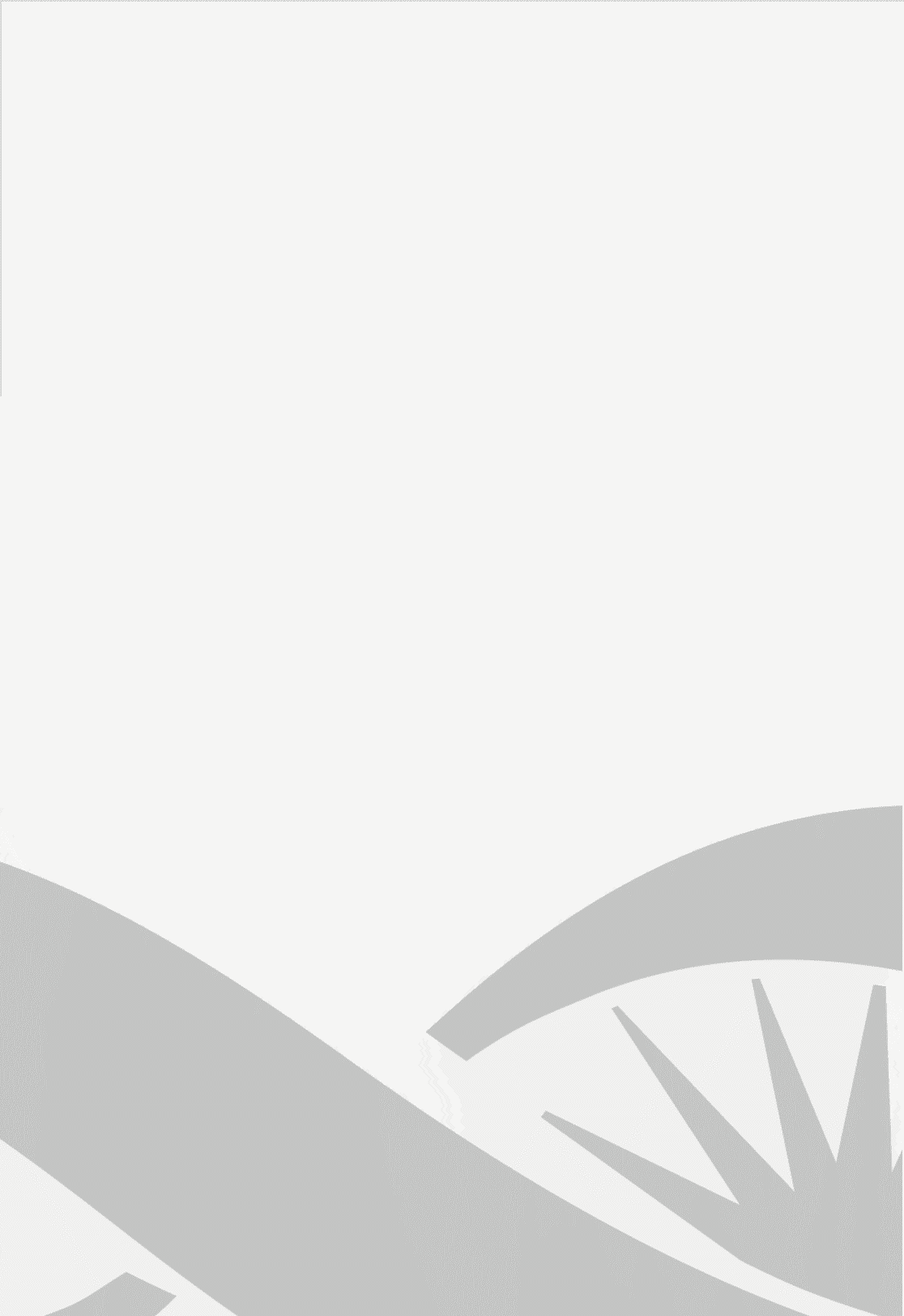 Descripción:
Puede consultar el artículo en acceso abierto desde los enlaces propuestos
Licencia
Identificadores
Colecciones
Citación
Capriles Flores, Jose Mariano; Tripcevich, N.; Nielsen, Axel Emil; Glascock, Michael D; Albarracin Jordan, J.; et al.; Late Pleistocene Lithic Procurement and Geochemical Characterization of the Cerro Kaskio Obsidian Source in South-western Bolivia; Wiley Blackwell Publishing, Inc; Archaeometry; 60; 5; 10-2018; 898-914

Compartir
Altmétricas
Estadísticas
Visualizaciones: 68
Descargas: 2