Artículo
Amblyomma cajennense (Fabricius, 1787) (Acari: Ixodidae), the Cayenne tick: phylogeography and evidence for allopatric speciation
Beati, Lorenza
;
Nava, Santiago

;
Burkman, Erica J.
;
Barros Battesti, Darcy M.
;
Labruna, Marcelo B.
;
Guglielmone, Alberto Alejandro

;
Cáceres, Abraham G.
;
Guzman Cornejo, Carmen
;
Léon, Renato
;
Durden, Lance A.
;
Faccini, João L.H.
Fecha de publicación:
12/2013
Editorial:
BioMed Central

Revista:
BMC Evolutionary Biology

Tipo de recurso:
Artículo publicado
Resumen
Amblyomma cajennense F. is one of the best known and studied ticks in the New World because of its very wide distribution, its economical importance as pest of domestic ungulates, and its association with a variety of animal and human pathogens. Recent observations, however, have challenged the taxonomic status of this tick and indicated that intraspecific cryptic speciation might be occurring. In the present study, we investigate the evolutionary and demographic history of this tick and examine its genetic structure based on the analyses of three mitochondrial (12SrDNA, d-loop, and COII) and one nuclear (ITS2) genes. Because A. cajennense is characterized by a typical trans-Amazonian distribution, lineage divergence dating is also performed to establish whether genetic diversity can be linked to dated vicariant events which shaped the topology of the Neotropics.
Archivos asociados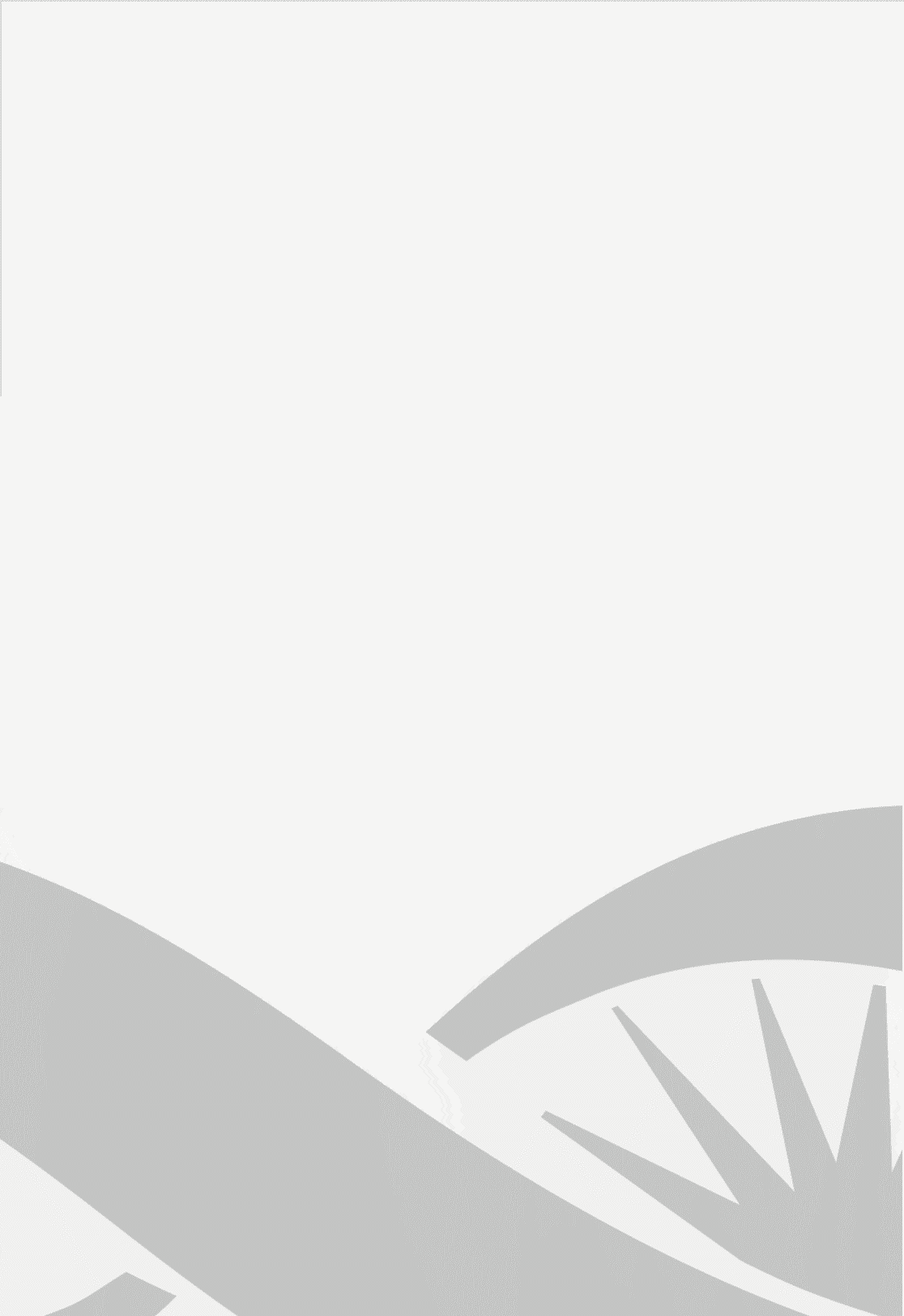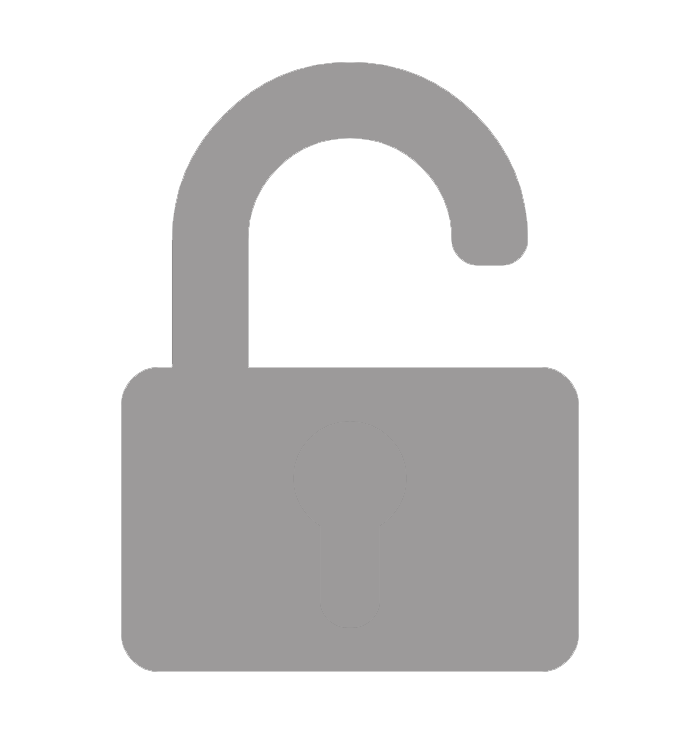 Descripción:
Accediendo por el DOI, se pueden consultar todas las tablas y el material adicional, figuras, muestras, estadísticas
Licencia
Identificadores
Colecciones
Citación
Beati, Lorenza; Nava, Santiago; Burkman, Erica J.; Barros Battesti, Darcy M.; Labruna, Marcelo B.; et al.; Amblyomma cajennense (Fabricius, 1787) (Acari: Ixodidae), the Cayenne tick: phylogeography and evidence for allopatric speciation; BioMed Central; BMC Evolutionary Biology; 13; 267; 12-2013; 1-20

Compartir
Altmétricas
Estadísticas
Visualizaciones: 176
Descargas: 148