Artículo
Direct DNA amplification from Fall Armyworm (Lepidoptera: Noctuidae) samples
Fecha de publicación:
11/2013
Editorial:
Florida Entomological Soc

Revista:
Florida Entomologist

ISSN:
0015-4040
http://journals.fcla.edu/flaent/article/view/82809/79687

Tipo de recurso:
Artículo publicado
Resumen
The direct amplification by PCR of the DNA in tissue samples of eggs and neonate larvae of Spodoptera frugip erda (J. E. Smith) (Lepidoptera: Noctuidae) was accomplished, and it is a new alternative for DNA amplification from fall armyworm samples. This method is simple, fast, economic, and accelerates studies on this polyphagous pest.
Archivos asociados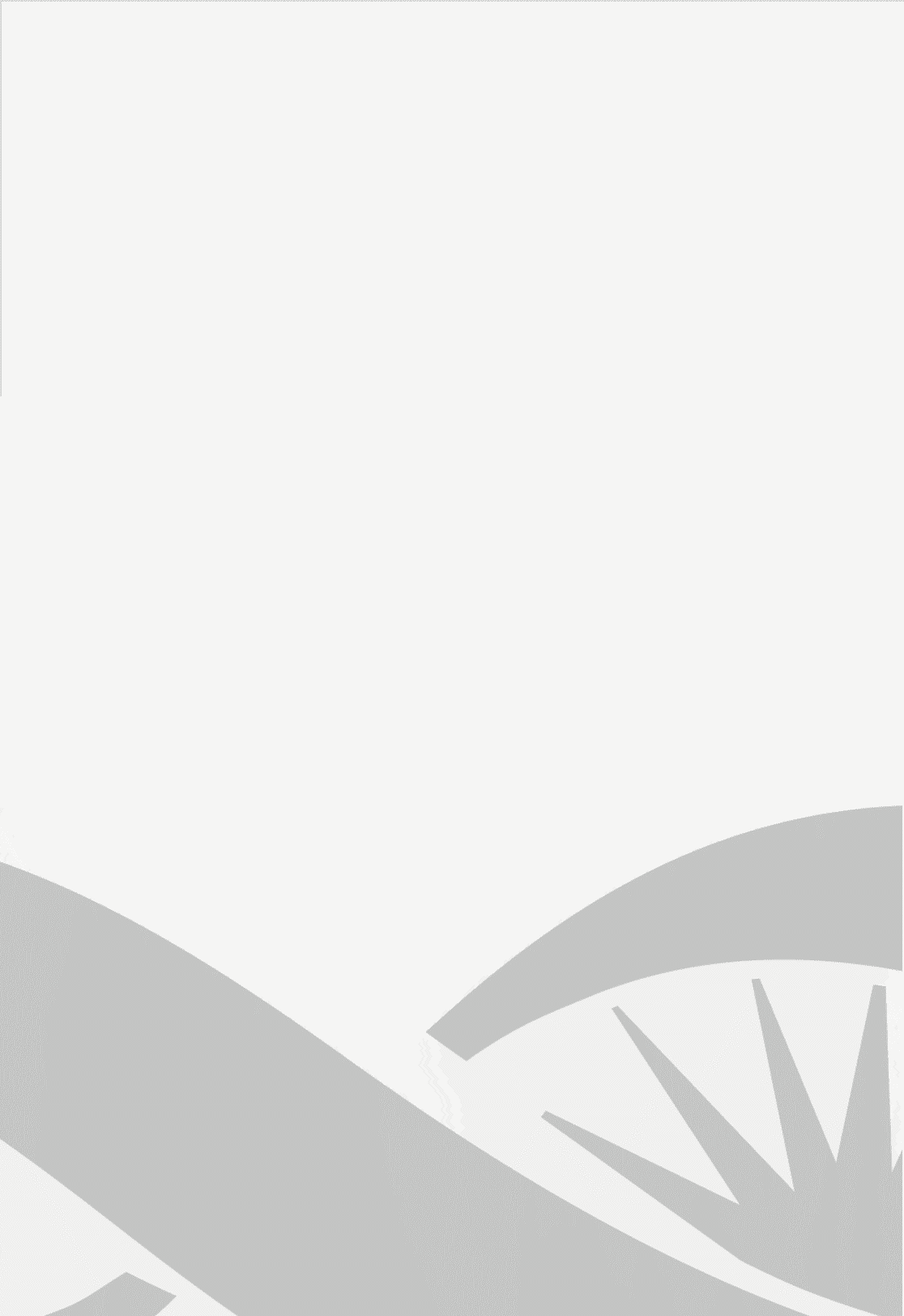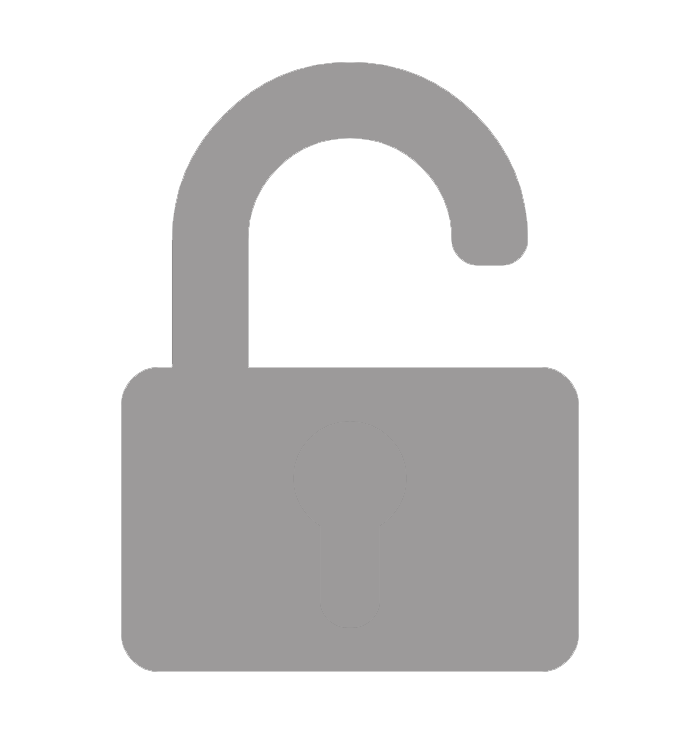 Descripción:
Seria conveniente suprimir las primeras paginas del pdf. que incluyen información para el autor.
Licencia
Identificadores
Colecciones
Citación
Loto, Flavia del Valle; Romero, Cintia Mariana; Baigori, Mario Domingo; Pera, Licia Maria; Direct DNA amplification from Fall Armyworm (Lepidoptera: Noctuidae) samples; Florida Entomological Soc; Florida Entomologist; 96; 4; 11-2013; 1618-1620

Compartir
Estadísticas
Visualizaciones: 104
Descargas: 212