Artículo
Vanadium and bone development: Putative signaling pathways
Fecha de publicación:
07/09/2006
Editorial:
National Research Council of Canada

Revista:
Canadian Journal Of Physiology And Pharmacology

Tipo de recurso:
Artículo publicado
Resumen
Vanadium is a trace element present in practically all cells in plants and animals. It exerts interesting actions in living systems. At pharmacological doses, vanadium compounds display relevant biological actions such as mimicking insulin and growth factors as well as having osteogenic activity. Some vanadium compounds also show antitumoral properties. The importance of vanadium in bone arises from the studies developed to establish the essentiality of this element in animals and humans. Bone tissue, where the element seems to play an important role, accumulates great amounts of vanadium. This paper reviews the physiology of osteoblasts, the involvement of different growth factors on bone development, and the effects of vanadium derivatives on the skeletal system of animal models and bone-related cells. Two cellular lines are discussed in particular; one derived from a rat osteosarcoma (UMR106) and the other is a nontransformed osteoblast cell line (MC3T3-E1). The effects of different growth factors and their mechanisms of action in these cellular lines are reviewed. These models of osteoblasts are especially useful in understanding the intracellular signaling pathways of vanadium derivatives in hard tissues. Vanadium uses an intricate interplay of intracellular mechanisms to exert different biochemical and pharmacological actions. The effects of vanadium derivatives on some cellular signaling pathways related to insulin are compiled in this review. The comprehension of these intracellular signaling pathways may facilitate the design of vanadium compounds with promising therapeutic applications as well as the understanding of secondary side effects derived from the use of vanadium as a therapeutic agent.
Le vanadium est un oligo-élément présent dans presque toutes les cellules des plantes et des animaux. Il a des actions intéressantes dans les systèmes vivants. Aux doses pharmacologiques, les composés du vanadium ont des actions biologiques telles que le mimétisme de l'insuline et des facteurs de croissance et une activité ostéogénique. Certains composés du vanadium montrent aussi des activités antitumorales. L'importance du vanadium dans les os découle des études mises au point pour établir le caractère essentiel de cet élément chez les animaux et les humains. Le tissu osseux accumule de grandes quantités de vanadium, et l'élément semble et jouer un rôle important. Cet article décrit la physiologie des ostéoblastes, la participation de différents facteurs de croissance dans le développement des os et les effets des dérivés du vanadium sur le squelette de modèles animaux et les cellules osseuses. Deux lignées de cellules sont particulièrement examinées, l'une est issue d'un ostéosarcome (UMR106) de rat, l'autre est une lignée cellulaire ostéoblastique non transformée (MC3T3-E1). Les effets de différents facteurs de croissance et leur mécanisme d'action dans ces lignées cellulaires sont examinés. Ces modèles d'ostéoblastes sont particulièrement utiles pour comprendre les voies de signalisation intracellulaire des dérivés du vanadium dans les tissus durs. Le vanadium utilise une interaction complexe de mécanismes intracellulaires pour exercer diverses actions biochimiques et pharmacologiques. Les effets des dérivés du vanadium sur certaines voies de signalisation cellulaire associées à l'insuline sont regroupés dans cette synthèse. La compréhension de ces voies de signalisation intracellulaire pourrait contribuer à la conception de composés de vanadium d'applications thérapeutiques prometteuses ainsi qu'à la compréhension des effets secondaires découlant de l'utilisation du vanadium comme agent thérapeutique.
Archivos asociados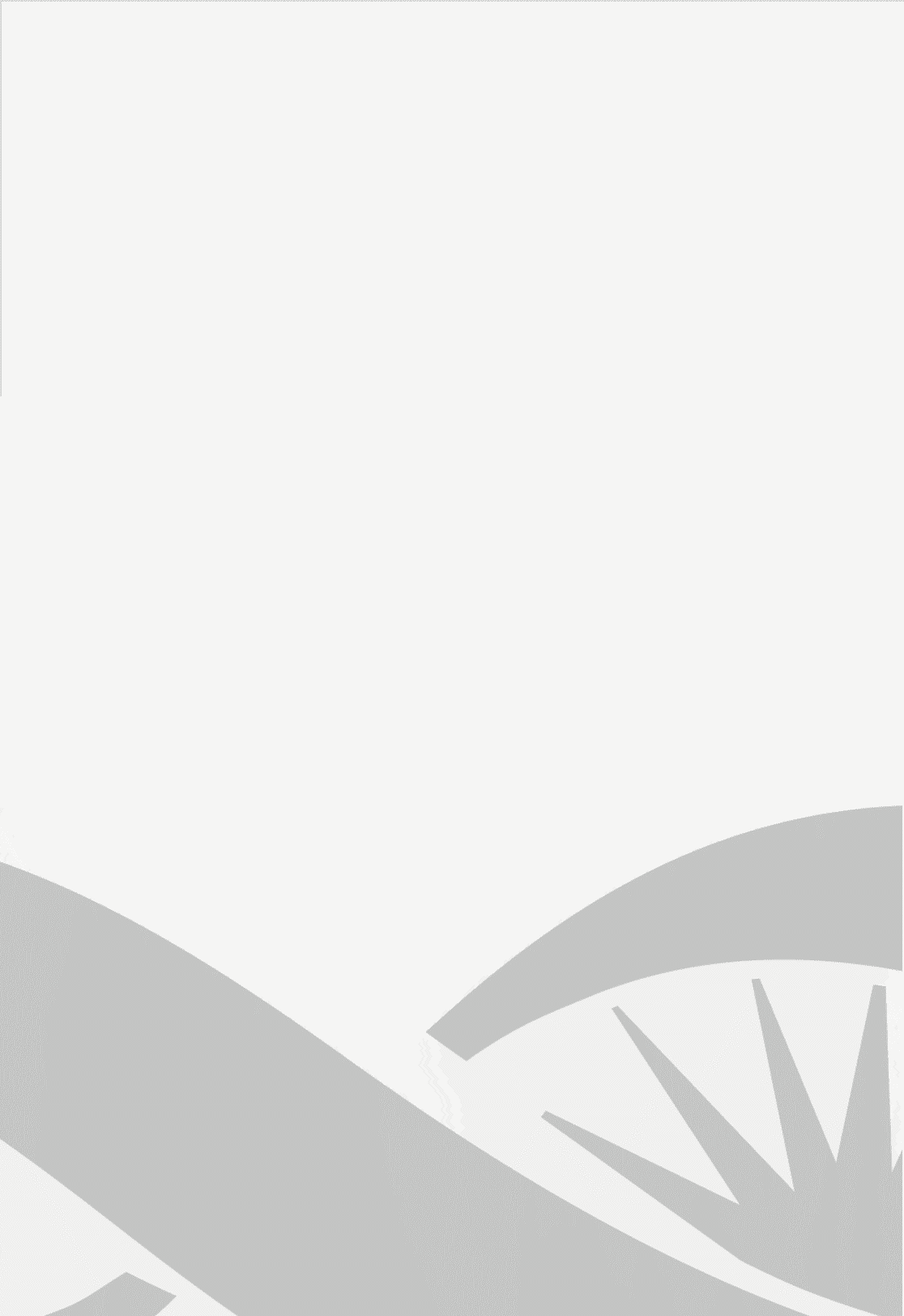 Licencia
Identificadores
Colecciones
Citación
Barrio, Daniel Alejandro; Etcheverry, Susana Beatriz; Vanadium and bone development: Putative signaling pathways; National Research Council of Canada; Canadian Journal Of Physiology And Pharmacology; 84; 7; 07-9-2006; 677-686

Compartir
Altmétricas
Estadísticas
Visualizaciones: 16
Descargas: 0