Libro
First report global home index: a comparative study in 20 countries
Fecha de publicación:
2017
Resumen
The report presents the study of 20 countries related to the valuation of household tasks, family interactions, motivation to work. This is a comparative study in 20 countries in Latin America, Europe, Asia and Africa.
Archivos asociados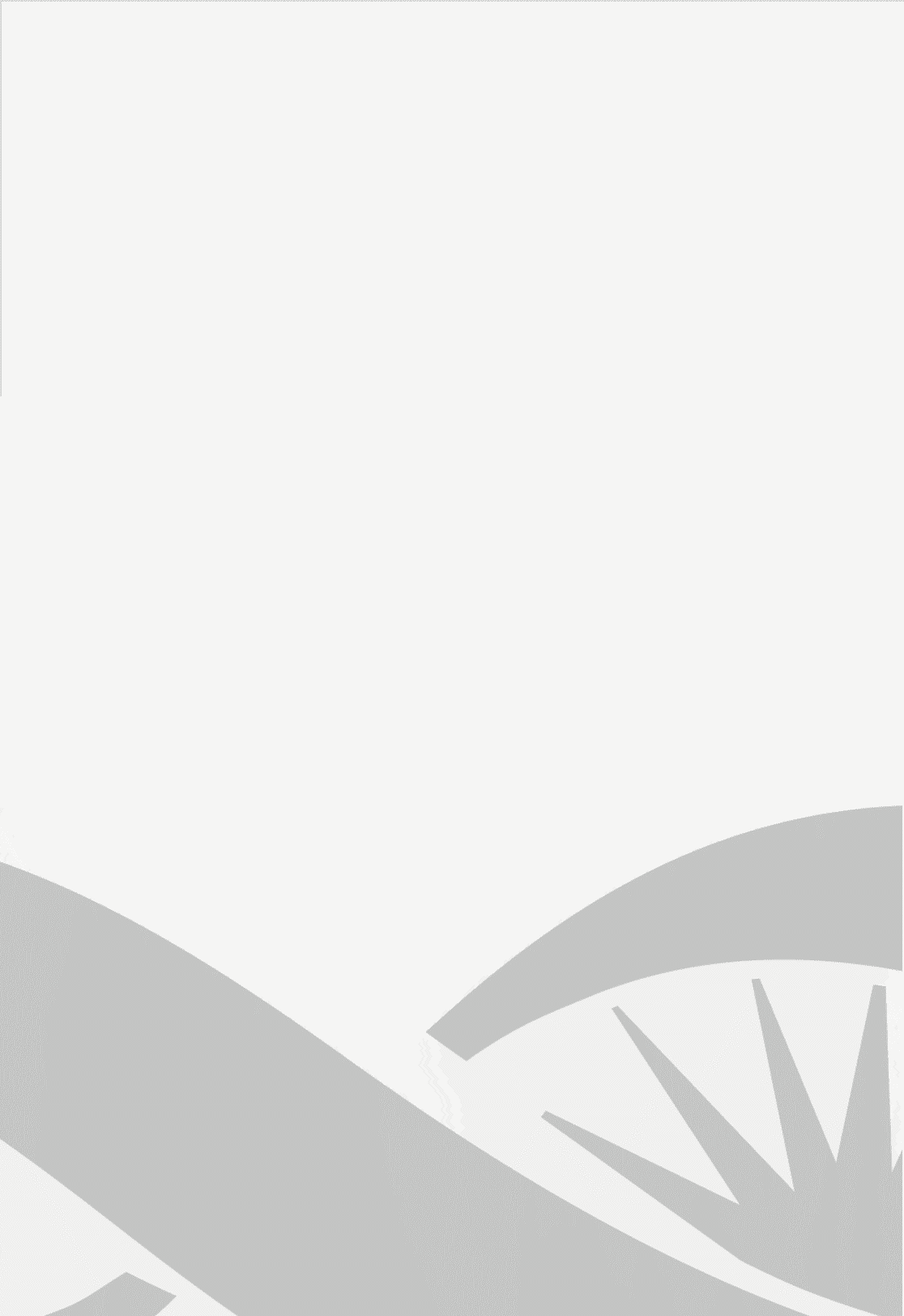 Licencia
Identificadores
Colecciones
Libros(CIIPME)
Libros de CENTRO INTER. DE INV. EN PSICOLOGIA MATEMATICA Y EXP. "DR. HORACIO J.A RIMOLDI"
Citación
Debeljud, Patricia; Mesurado, Maria Belen; Idrovo Carlier, Sandra; First report global home index: a comparative study in 20 countries; Baur; 2017; 60

Compartir
Estadísticas
Visualizaciones: 56
Descargas: 0