Artículo
Phylogenetics of the speciose and chromosomally variable rodent genus Ctenomys (Ctenomyidae, Octodontoidea), based on mitochondrial cytochrome b sequences
Mascheretti, Silvia
;
Mirol, Patricia Monica

;
Giménez, Mabel Dionisia

;
Bidau, Claudio Juan

;
Contreras, Julio R
;
Searle, Jeremy Byron
Fecha de publicación:
06/2000
Editorial:
Wiley Blackwell Publishing, Inc

Revista:
Biological Journal of The Linnean Society

Tipo de recurso:
Artículo publicado
Resumen
The tuco-tucos (Ctenomys) are subterranean rodents that are widespread in southern South America. On the basis of its 60 living species, Ctenomys is one of the most speciose mammalian genera and displays great chromosomal variation. In order to study the mode of speciation in Ctenomys and to evaluate the role of chromosomes in cladogenesis, it is essential to generate an accurate phylogeny of the genus. From such a phylogeny it should be possible to identify particular species lineages worthy of further study. Following the success in 1998 of Lessa & Cook in generating a phylogeny of 10, mostly Bolivian, species from mitochondrial cytochrome b sequences, we sequenced a further 18, mostly Argentinian, species. By combining our dataset with that of Lessa & Cook´s we were able to confirm six species lineages within Ctenomys. These lineages correspond well to taxonomic groups suggested on the basis of morphology and biography. At least two of the species groups suggested (the Boliviano-Matogrossense and Chaco) are very variable chromosomally, and are worthwhile systems to examine the possibility of chromosomal speciation. While, in general, multiple specimens of the named species did form monophyletic groups on the basis of the cytochrome b analysis, there were some exceptions. Thus, C: bergi and C. yolandae did not form separate clades in the phylogenetic analysis. nor did C. roigi and C. dorbignyi. The molecular analysis was also very informative with regards species designations for C. boliviensis and related forms.
Archivos asociados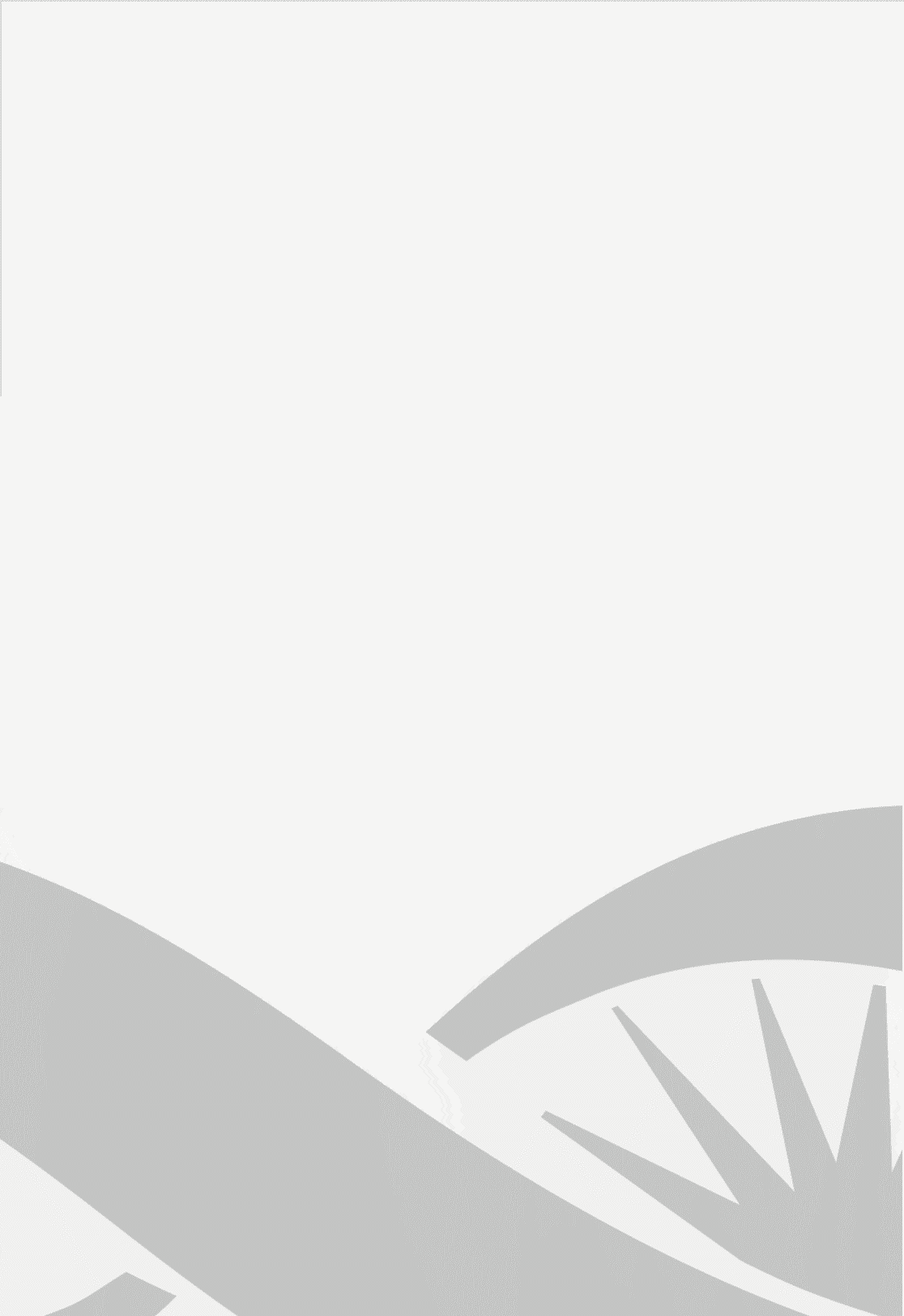 Descripción:
Consulte el artículo en la página del editor desde los enlaces propuestos
Licencia
Identificadores
Colecciones
Citación
Mascheretti, Silvia; Mirol, Patricia Monica; Giménez, Mabel Dionisia; Bidau, Claudio Juan; Contreras, Julio R; et al.; Phylogenetics of the speciose and chromosomally variable rodent genus Ctenomys (Ctenomyidae, Octodontoidea), based on mitochondrial cytochrome b sequences; Wiley Blackwell Publishing, Inc; Biological Journal of The Linnean Society; 70; 2; 6-2000; 361-376

Compartir
Altmétricas
Estadísticas
Visualizaciones: 63
Descargas: 11